Geocaching is an outdoor recreational activity, in which participants use GPS and other navigational devices to hide and seek containers, called "geocaches" or "caches", anywhere in the world.
In order to play this real world treasure hunting game the only necessities are a GPS-enabled mobile phone or other GPS device, and a Geocaching.com membership (free).
A participant navigates to a specific set of coordinates and then looks for the cache container hidden at the coordinates' location.  There are many different types of geocaches and levels of the game, from basic/beginner to complex, multi-cache locations.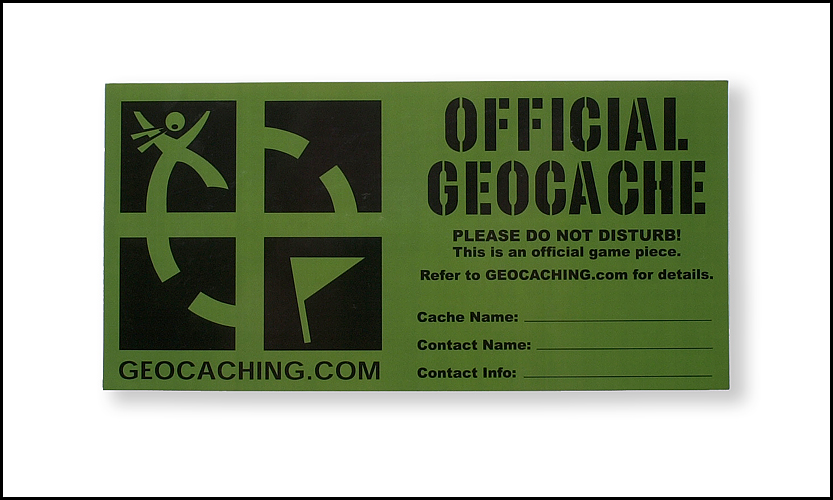 Geocaches can be found all over the world–and there are literally hundreds of caches within a few-mile radius of our own Southwest Ranches backyards! Many caches combine interest in geocaching with other special interests or skills and locations can be quite diverse. They may be at your local park, at the end of a long trail ride, or in the parking lot of your favorite local shopping center.
To learn more about geocaching and how you can join in the fun of this real-world treasure hunting game with over 6 million geocachers worldwide, visit www.geocaching.com